TOUR MANAGEMENT & PRODUCTION
We are sound!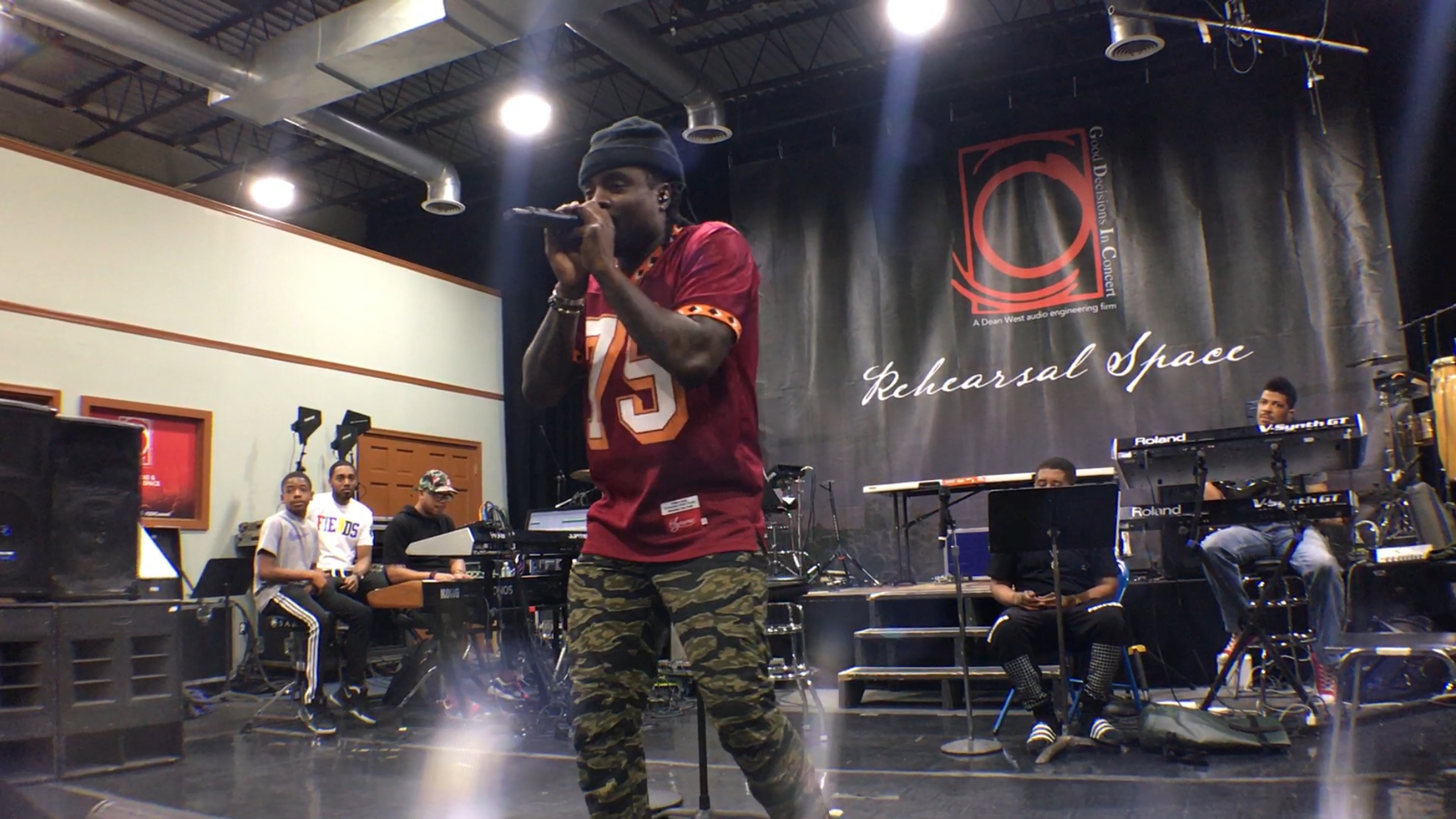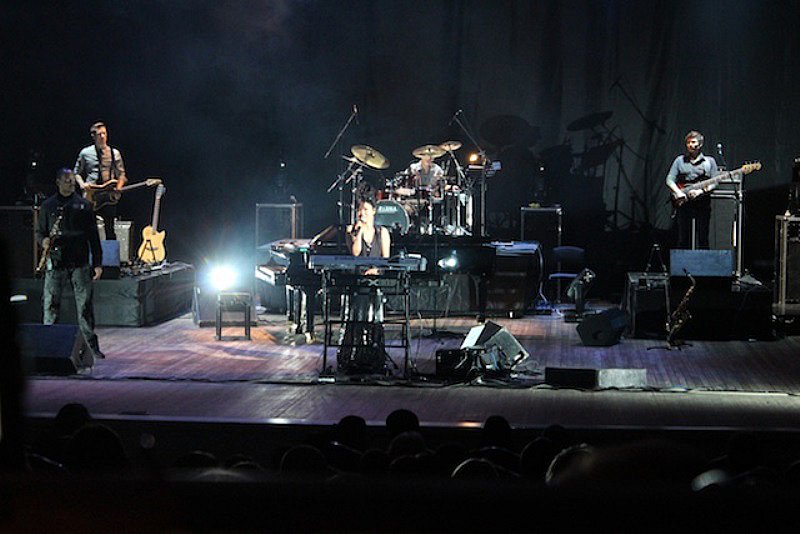 Our Clients
I thank God for the opportunity to experience excellence and a concern for excellence, integrity, and care when being involved in various projects. Be it sound, rehearsal, or equipment, working with Brother Dean West and those that he brings to the table helps to ensure a conducive atmosphere to the fruition of the vision. He knows what to do! Recently working with him during the preparation of the Tramaine Hawkins live recording was just a "God send!" Awesome! He needs to do a book and those that desire to be in that kind of industry need to read it!
The greatest compliment to someone's hospitality (and in this case professionalism, attention to detail and excellent service) is to ask to come back. I've made GDIC an integral part of my touring/rehearsal logistic now for close to 10 years. For good reason!